Immigration Paralegal Solutions
Paralegal solutions for all of your firm's immigration needs.
Trusted Professionals
Immigration Paralegal Solutions (IPS) offers expert administrative and legal support for all of your immigration cases. With more than 39 years of experience serving the North Texas community through our own immigration and consultation business, IPS's team of expert caseworkers and Department of Justice Accredited Representatives is uniquely equipped to assist our legal partners across the nation with even the most complex immigration issues.
From information gathering to preparing applications, IPS is a trusted and capable partner for all of your firm's immigration paralegal needs.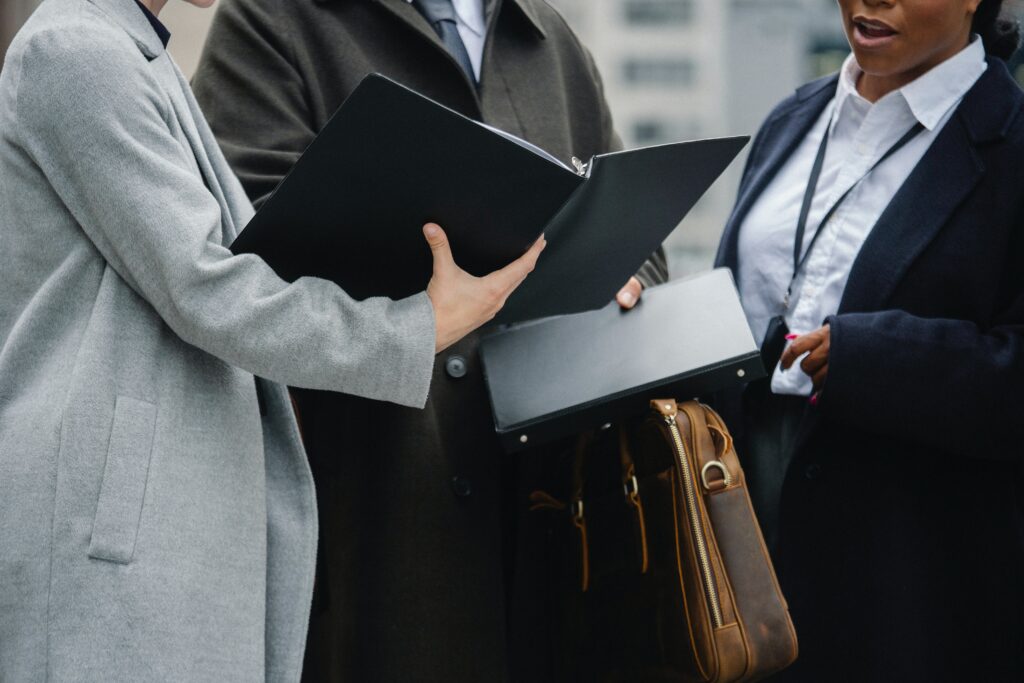 Why Choose Us?
-More than 39 years of direct experience in immigration paralegal issues.
-Staff accredited to practice immigration law by the U.S. Department of Justice.
-Memberships at the American Immigration Lawyers Association (AILA), Immigration Project of the National Lawyers Guild, ASISTA, and the Catholic Legal Immigration Network, Inc. (CLINIC).
-No long-term contracts – assistance is available on a case-by-case basis.
-Flat fee rates with NO surprise costs.